SPOT COLOURS: COLOURFUL, ACCURATE PANTONE PRINTING
Printing with spot colours (Pantone inks) is the best way to accurately and consistently reproduce your brand colours, and in some cases there is just no alternative.
There's something really special about a printed spot colour, whether it's a vibrant green or a rich navy blue.  We'll always advise where a spot colour is needed or would enhance a piece of print or your packaging; it's part of our commitment to give you the best advice and help you boost the creativity and impact of your marketing efforts.
How can I use Spot Colours in my printed marketing and packaging?
So when should you use spot colours?  Well, it depends on the design and layout of your print piece but here's a few ideas:
Keep brand colours consistent across multiple publications and print runs
Achieve a specific colour
Boost vibrancy and richness of a colour
Turn a flat colour (e.g. gold or silver) into a metallic effect
If you would like to find out more about spot colour printing for your printed marketing or packaging then please do get in touch by phone, email or just pop a question in the chat window below.
Contact Our Team Today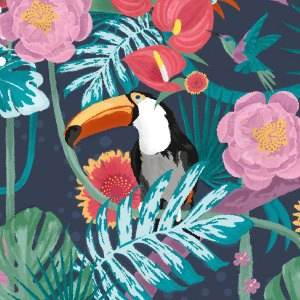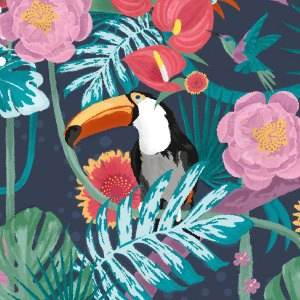 What is spot colour printing useful for?
Stationery
Corporate Literature
Metallics
Fluorescents
FREQUENTLY ASKED QUESTIONS
Yes! Our design team are highly skilled in both the creative and technical aspect of packaging design so that it not only looks good but is cost-effective to produce.
Yes! We are experienced in luxury packaging, and can produce in a range of beautiful substrates. Printing embellishments including foiling, spot UV varnish, embossing and laminations are the best way to lift your luxury packaging.
Yes! We are a BRC and Carbon Balanced certified printers and we use vegetable-based, low-odour food-grade inks. We can help you ensure your packaging is fully recyclable and compostable too.
CHECK OUT OUR VIDEO LIBRARY